"Unleash Your Vision with Our High-Quality Audio and Video Post-Production Services"
At FEEDBACK Studios; you will experience the highest level of quality, service, and creative excellence throughout your Audio-production process.
We have professional crew engineers equipped with different sorts of audio equipment used in locations to ensure the best possible audio quality.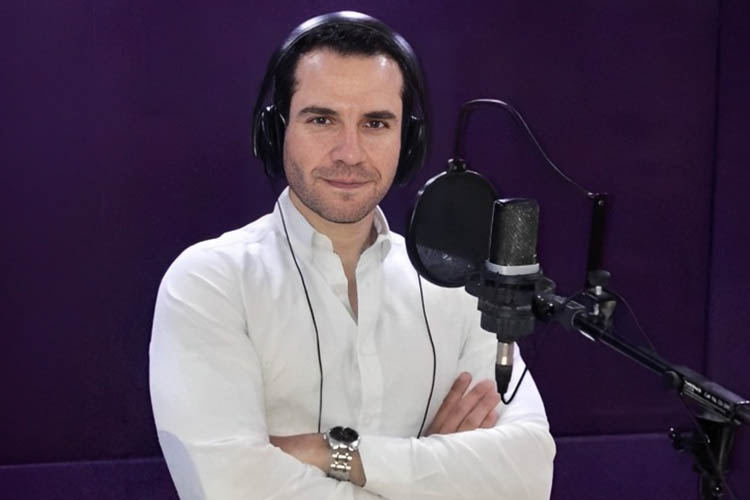 What people hear is just as crucial as what they see. We cater to clients who value the craft and understand how a good voice-over adds value to their brand and their business. Every project is different and as such, a different style, tone, and attitude are warranted.
Our producers can create music in any style using instruments, electronic music, orchestra, or a mix depending on the required sound. Whether it's music for your song, film, or podcast - all music is custom produced specifically for your project.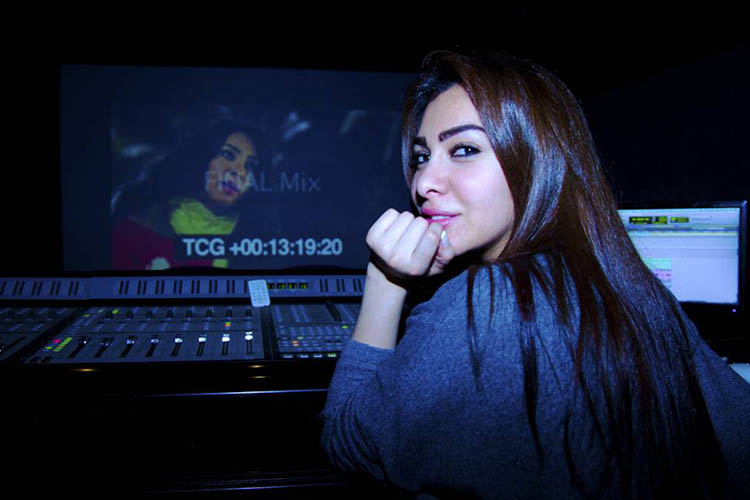 We cover all audio post-production processes such as: SFX and ADR, including rebuilding M&E mixes. For the film, TV, and video games, we mix audio in all formats to match all deliverables.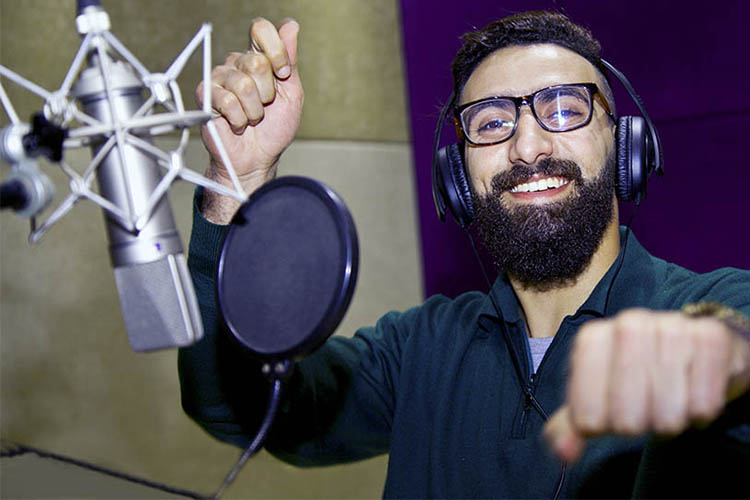 We provide premium dubbing services in Arabic (all accents) for the needs of your TV, movies, animation, ads, and video games.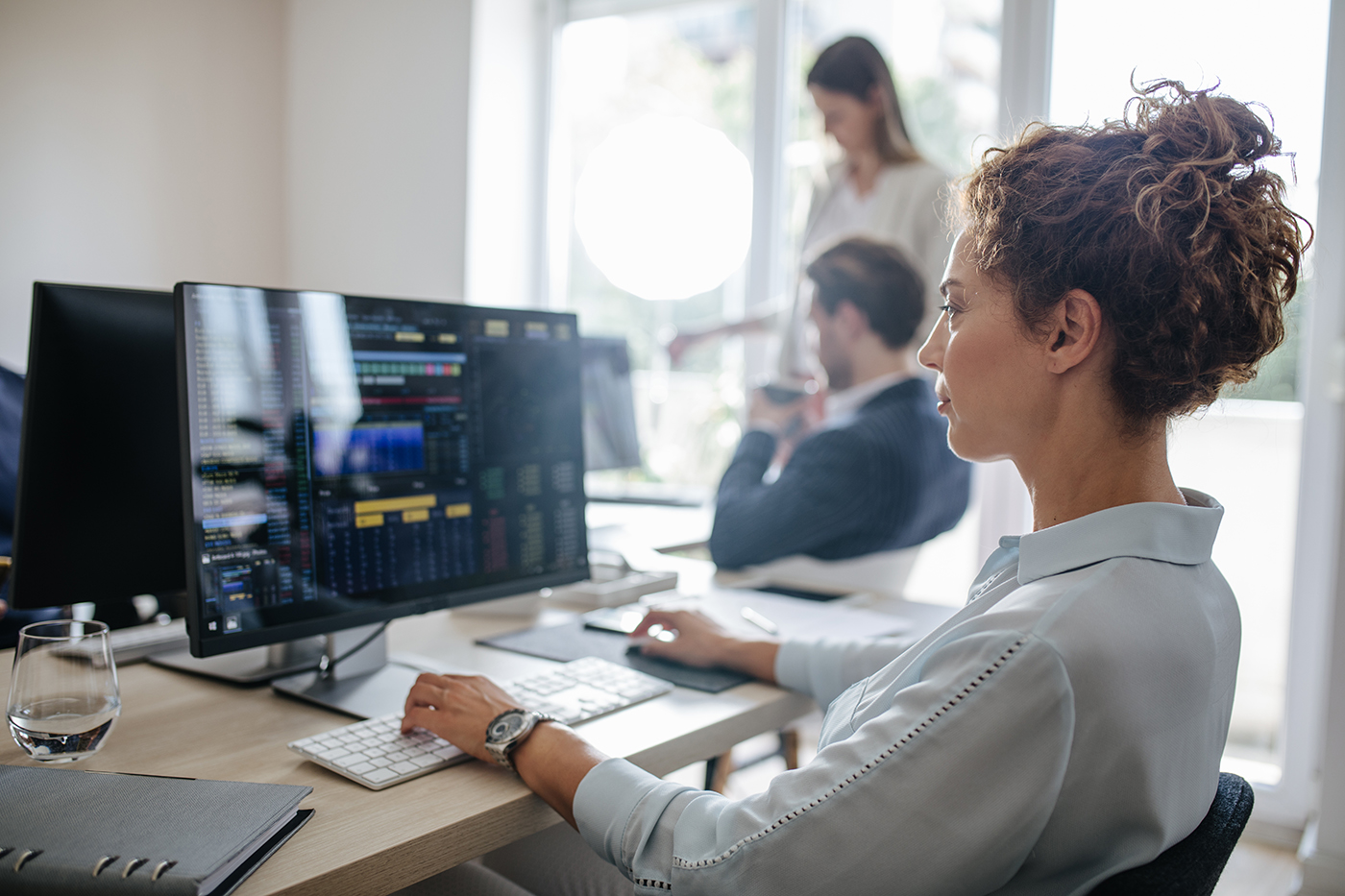 We provide translations as if they were originally written in that language. This comes from our experienced group of native speakers and qualified translators that can handle any challenge.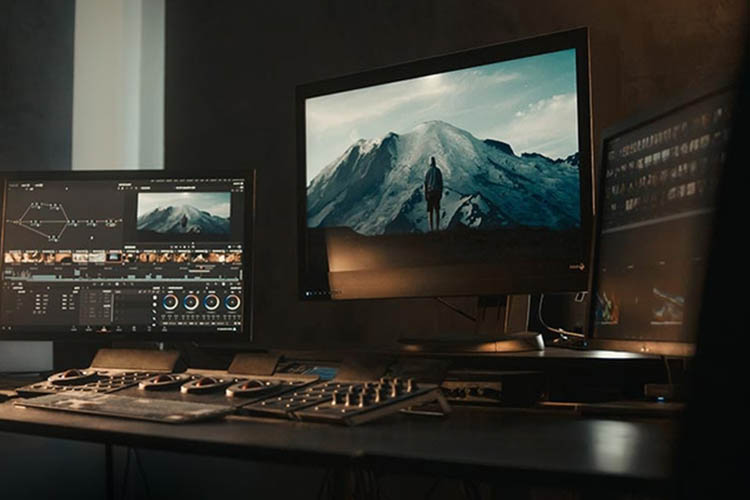 Video Post-Production
We offer comprehensive video post-production services to enhance your content. Our team ensures high-quality results. Video Editing, Color Grading, and Visual Effects.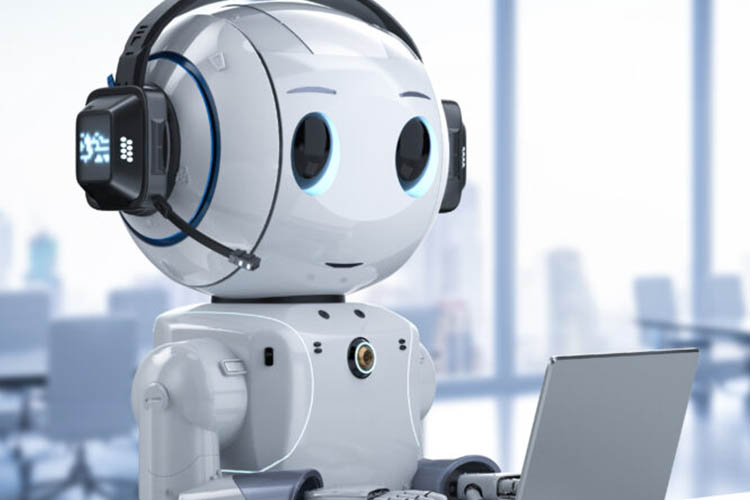 AI Voice Over
We offer AI voice-over services for a range of industries, languages, and applications, providing high-quality and cost-effective solutions. Our team of experts ensures accurate and natural-sounding voice-overs, with quick turnaround times.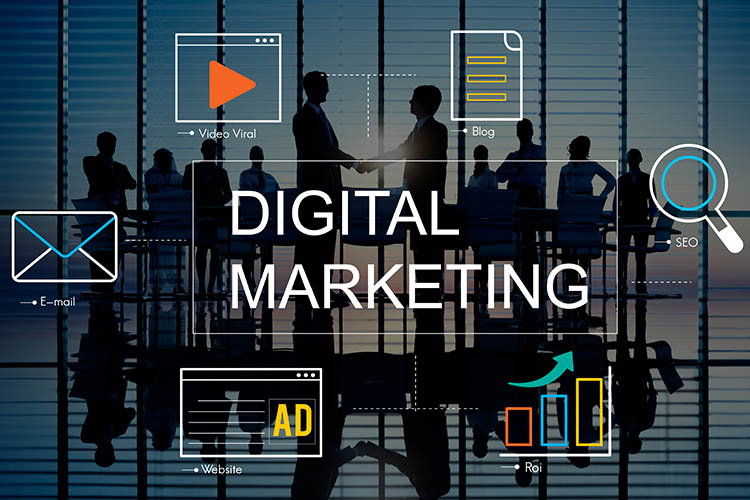 We provide digital marketing and website development services with a focus on social media marketing and creating effective marketing strategies. Our goal is to help businesses achieve their online presence and increase their ROI.