In 2004, FEEDBACK was established with a clear intention to develop the audio production field. we provide a professional hybrid recording experience for dubbing, localization and post-production services. We pay special attention to security and privacy.
DAW / Avid Pro Tools
Mic Preamps / GoldMike Mk2 – SPL , Motu 8PRE
Microphones / Neumann U87,Neumann U89, Sennheiser MKH 416, AKG C214,AKG C3000
Speakers / JBL ,M audio,Tannoy
Plugin Bundle / Waves,AudioEase,Fabfilter,Izotope 9 & more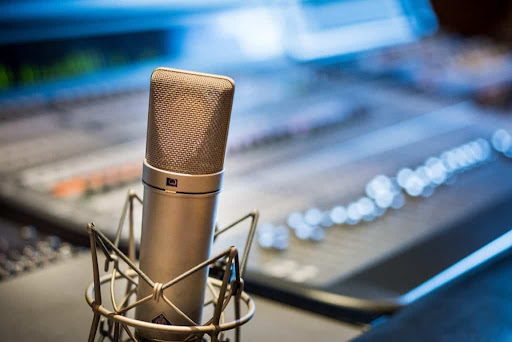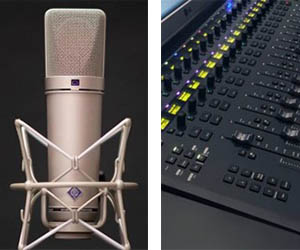 We at FEEDBACK Studios offer our clients full service Audio Production with an uncompromising focus on quality. FEEDBACK Studios strives to maintain our stronghold on the Middle Eastern market by equipping our various studios with the capacity to provide the latest in production innovation: 5.1 & 7.1.2 surround systems and H.D technologies.

Ten top-quality control rooms and Five recording spaces that are available 24/7


Security and privacy are our top priorities
We understand the sensitivity and confidentiality of our client's data
We are heavily invested in the latest technologies to ensure confidentiality, safety and security of your data. Along with stringent confidentiality policies within the company and with our collaborators and partners.
+20 years of hands-on operations management related to media production, creative conceptualization, and audio post production.
Our team is taking Feedback's audio mixing capabilities to a whole new level of quality.
Tarek Alloush
Co-Founder / CEO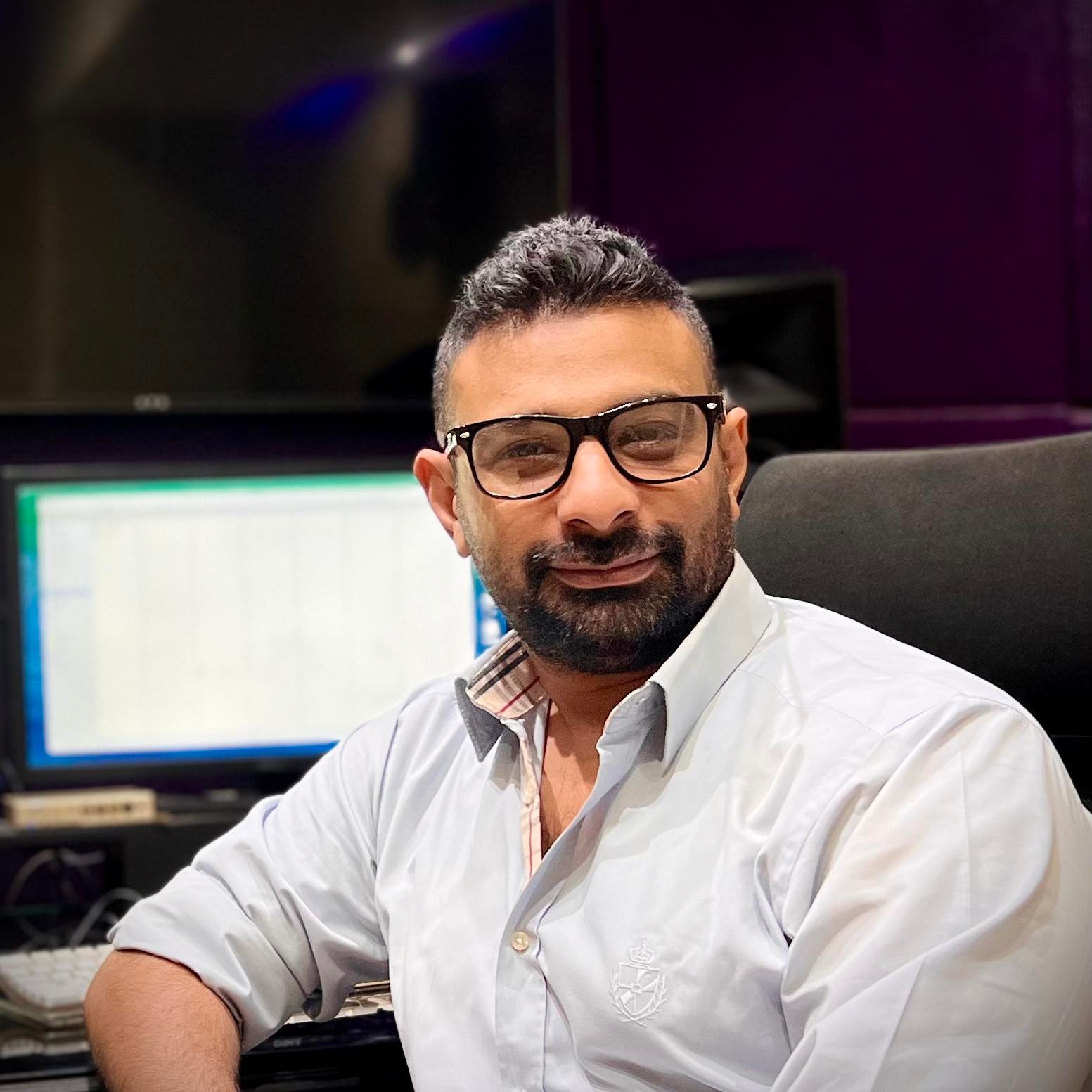 ALi El Saied
Co-Founder / COO