DUBBING, VOICE-OVER, SUBTITLING & AUDIO post production
High-quality Arabic Dubbing, Voice-Over, Subtitling, Video Editing, Audio Post-Production, Music Production, and More…

Where your audio brought to life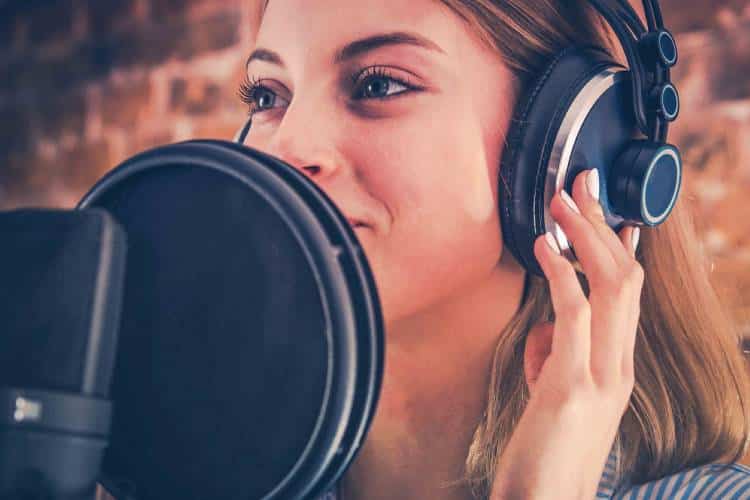 We provide premium dubbing services in Arabic (all accents) for the needs of your TV, movies, animation, ads, and video games.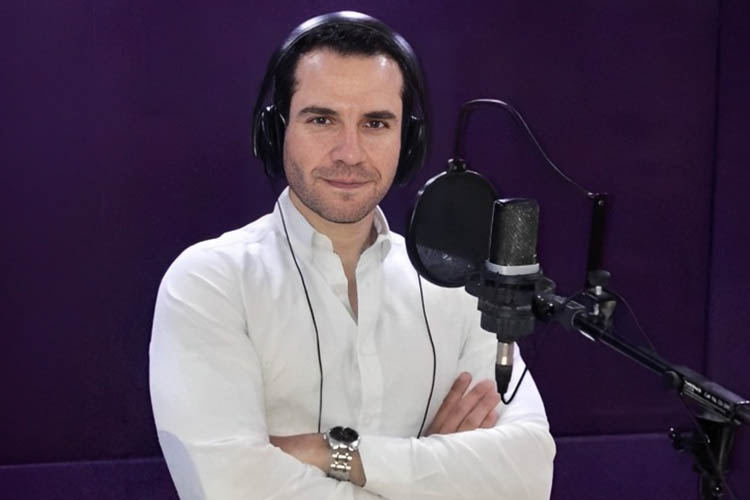 What people hear is just as crucial as what they see. We cater to clients who value the craft and understand how a good voice over adds value to their brand and their business. Every project is different and as such, a different style, tone, and attitude are warranted.
Our producers can create music in any style using instruments, electronic music, orchestra, or a mix depending on the required sound. Whether it's music for your song, film, or podcast - all music is custom produced specifically for your project.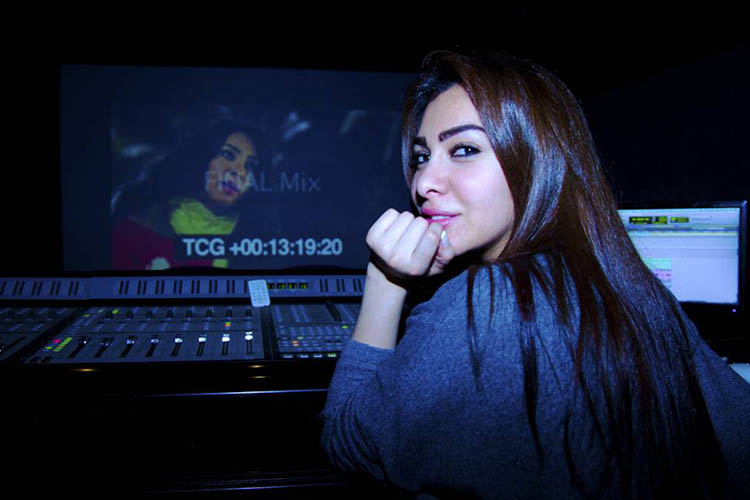 We cover all audio post-production processes such as SFX and ADR, including rebuilding M&E mixes. For film, TV, and video games, we mix audio in all formats to match all deliverables.
We have professional crew engineers equipped with different sorts of audio equipment used in location to ensure the best possible audio quality.
Our world-class facilities are equipped with the latest technologies, tools, and techniques to fulfill international standards and demands.