Our remote recording services are available for cinema movie productions worldwide

Where your audio brought to life
Welcome to Feedback Studio, your premier destination for high-quality audio remote recording services for movies and series productions. Our team of experienced professionals is dedicated to delivering exceptional results for your audio recording needs, no matter where you are located. At Feedback Studio, we understand the importance of sound in the movie and series production process. That's why we work closely with our clients to ensure that we capture the perfect sound for their productions. Our experienced team of audio engineers is skilled in using the latest recording technology to deliver exceptional results.
Why Choose Feedback Studio?
Choose Feedback Studio for exceptional audio remote recording services for movies and series productions. Our experienced team delivers high-quality sound, customized solutions, and comprehensive support worldwide:
DAW / Avid Pro Tools
Mic Preamps / GoldMike Mk2 – SPL , Motu 8PRE
Microphones / Neumann U87,Neumann U89, Sennheiser MKH 416, AKG C214,AKG C3000
Speakers / JBL ,M audio,Tannoy
Plugin Bundle / Waves,AudioEase,Fabfilter,Izotope 9 & more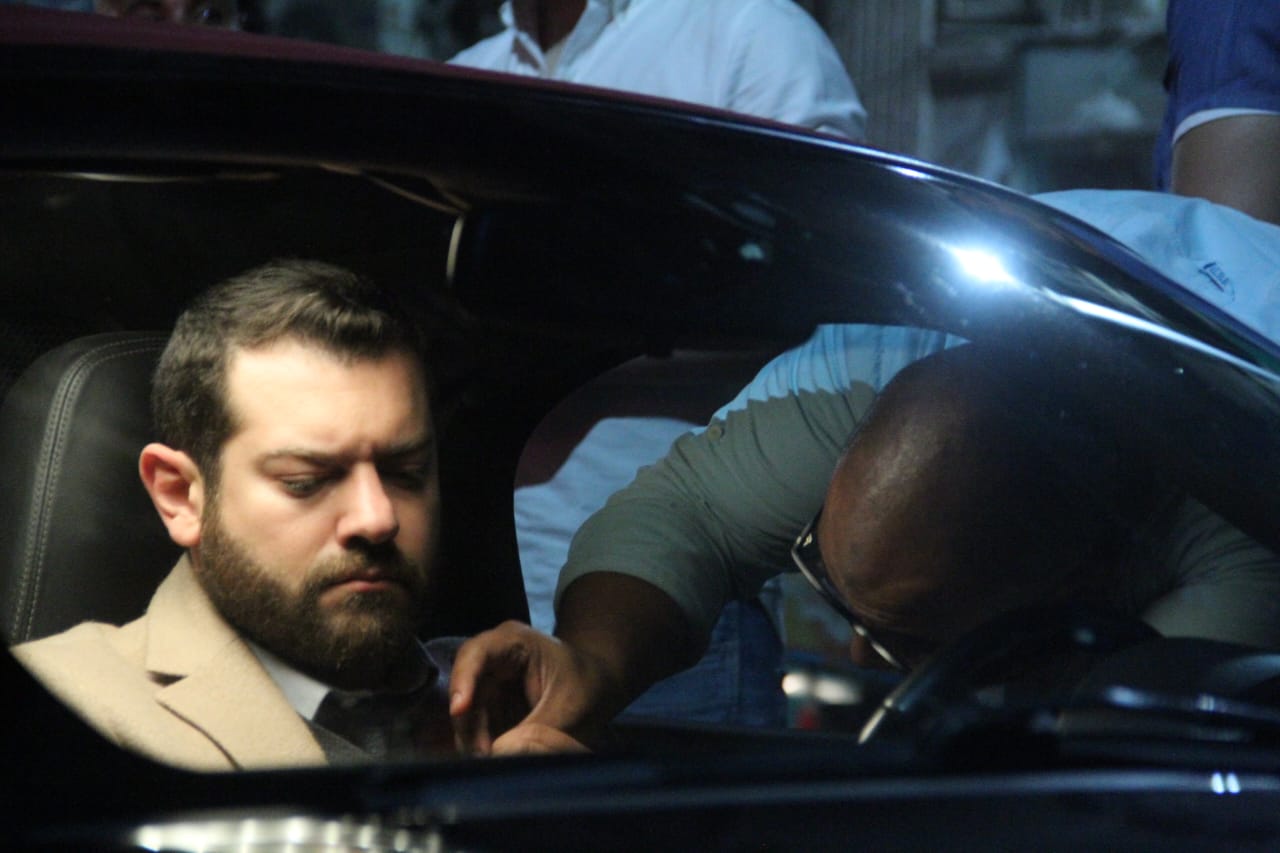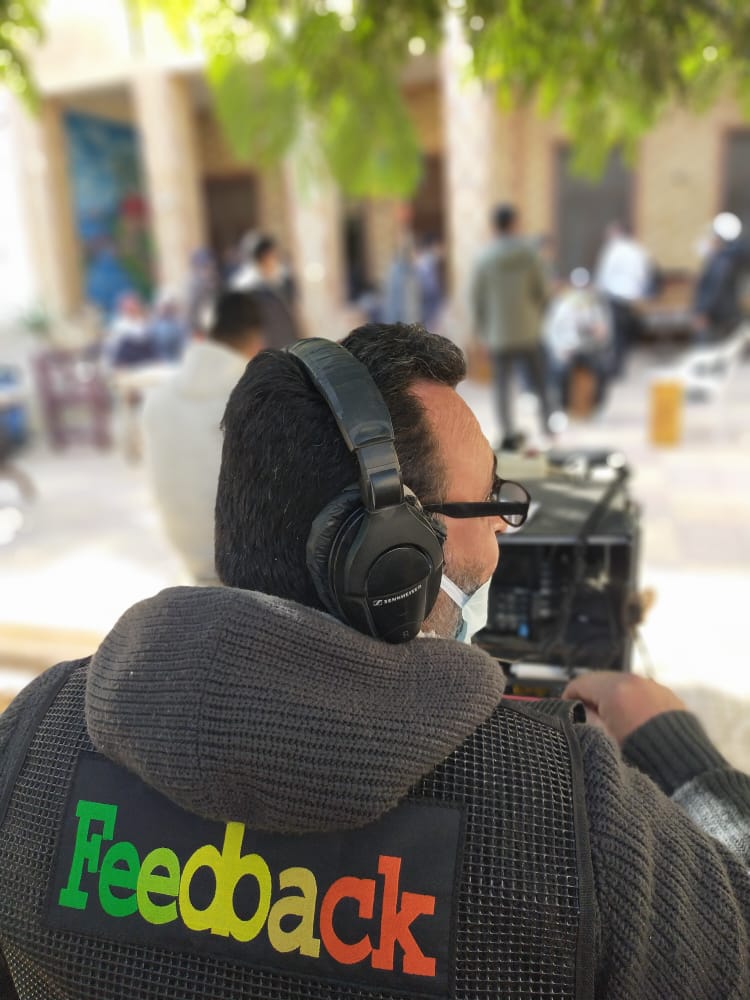 We at FEEDBACK Studios offer our clients full service Audio Production with an uncompromising focus on quality. FEEDBACK Studios strives to maintain our stronghold on the Middle Eastern market by equipping our various studios with the capacity to provide the latest in production innovation: 5.1 & 7.1.2 surround systems and H.D technologies.

TYPES OF DUBBING SERVICES
Film Dubbing: Dubbing films involves replacing the original dialogue in a foreign language film with translated dialogue in the target language, allowing the audience to understand and enjoy the film without the need for subtitles.
TV Series Dubbing: TV series dubbing is the same as film dubbing, but applied to a television series. This service allows for the series to be shown to audiences who do not speak the original language in which it was produced.
Theatrical Dubbing: Theatrical dubbing involves translating and recording the dialogue of a theatrical production, such as a play or musical, in order to provide audiences with a seamless experience regardless of their language.
2.0 & 5.1 & 7.1.2 Mix While Dubbing: Our dubbing service offers the option of 2.0, 5.1, and 7.1.2 mixes while dubbing to ensure the highest quality sound for your project. This allows for a dynamic and immersive audio experience for your audience.
Animation Dubbing: Dubbing for animated productions involves replacing the original dialogue with a translated version to match the lip movements of the animated characters. This service is essential for distributing animated content globally.
Documentary Dubbing: Dubbing documentaries involves replacing the original audio track with a translated version, allowing the audience to focus on the content without the distraction of subtitles.
So why wait? Contact us today to learn more about our audio remote recording services for movies and series productions. Let Feedback Studio help you achieve the perfect sound for your next production.