Not just sound studio, FEEDBACK is the home of your audio.
We at FEEDBACK Studios offer our clients full service Audio Production with an uncompromising focus on quality. FEEDBACK Studios strives to maintain our stronghold on the Middle Eastern market by equipping our various studios with the capacity to provide the latest in production innovation: 5.1 & 7.1.2 surround systems and H.D technologies. Although you may not be aware of FEEDBACK Studios, you have certainly heard our work. Our recurring customers include industry leaders who share FEEDBACK'S vision of a sustainable market leadership through unmatched quality, service, and innovation.
To capture quality sound recordings for dubbing; including translation, mixes and mastering. Through technologically advanced studios and talented post-production teams that deliver world class audio, securely.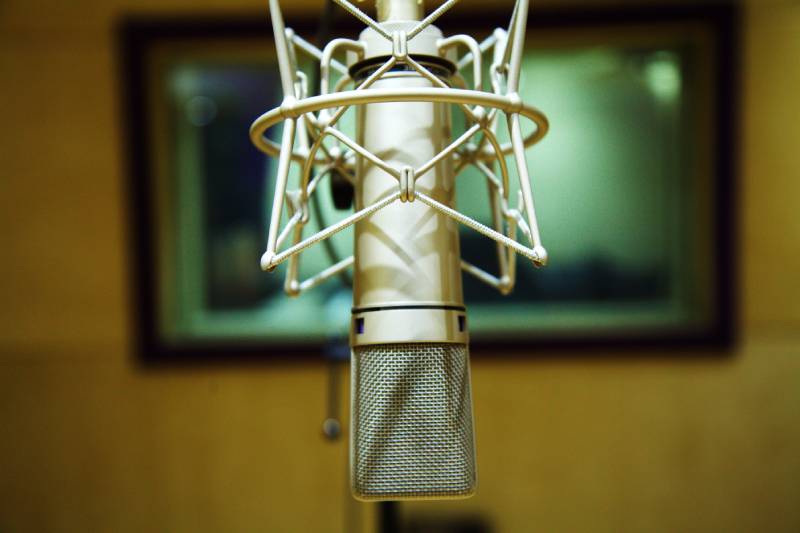 Security and privacy are our top priorities
We understand the sensitivity and confidentiality of our client's data
We are heavily invested in the latest technologies to ensure confidentiality, safety and security of your data. Along with stringent confidentiality policies within the company and with our collaborators and partners.